365 DEFENDER SERVICES
Need DNS expertise?
We can help.
We know that managing your DNS can be intimidating, and DNS support
can be hard to find.

ExchangeDefender can help resolve DNS problems and configure advanced
DNS projects on your choice of platforms.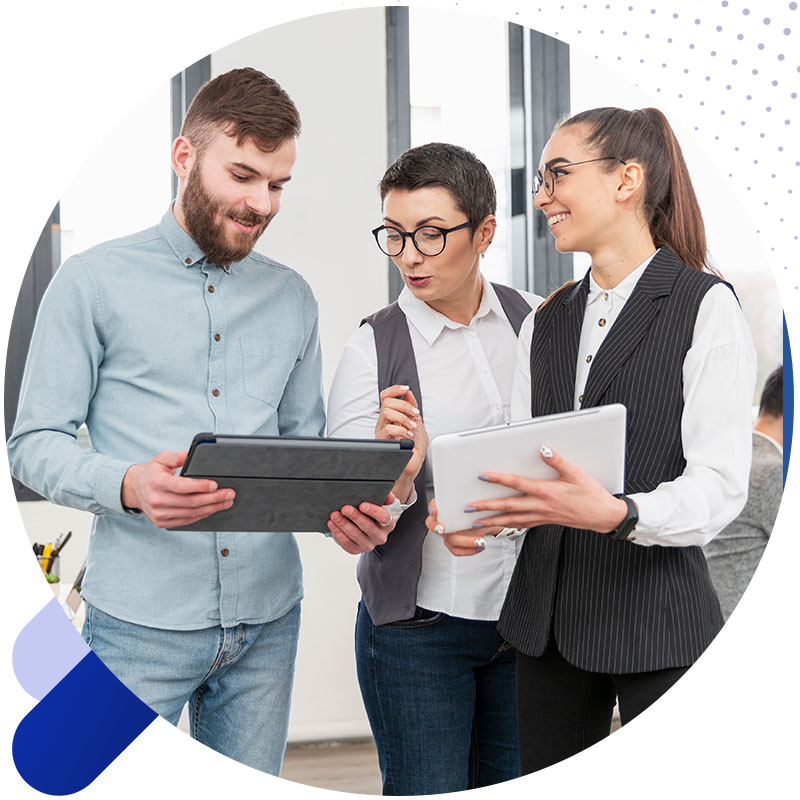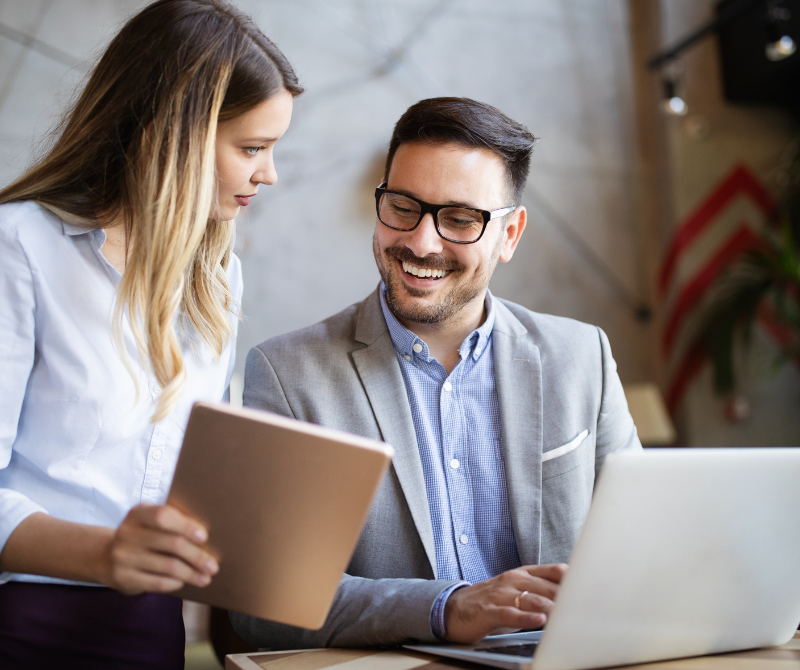 Get DNS management and support for just $19
DNS Management ExchangeDefender can manage your entire DNS lifecycle: transfers to a
different DNS hosting platform, management of DNS records.
DNS Projects DNS projects such as DMARC, dynamic DNS address service, and reverse
proxy configurations are all included.
Reporting & Auditing ExchangeDefender will monitor and audit for potential vulnerabilities.
DNS management for your Office 365
Your domain name and DNS are your organizations primary identification on the Internet and just like people email you verification links when you sign up for the service, cloud applications are requiring custom DNS records for ownership verification. ExchangeDefender can manage all for your DNS including SSL certificate work, Dynamic DNS, DNSSEC, and whatever DNS standard comes up next. Get ExchangeDefender DNS service today for just $19 per month.