365 DEFENDER SERVICES
Ensure 24/7 access to your Office 365 email
ExchangeDefender Email Archiving is an email continuity solution that enables your company to send and receive email even when service outages happen.

Our cloud-based service is always-on, constantly archiving your sent and received mail for up to one year. No maintenance or management is needed in case of an outage. ExchangeDefender Email Archiving is continuously uploading your mail whether your system is up or not.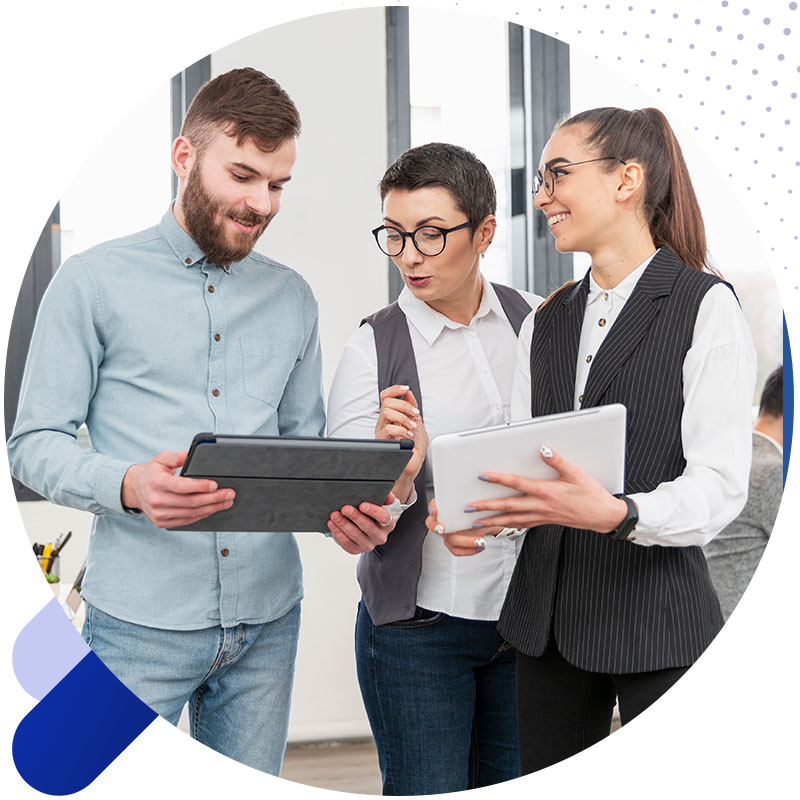 Always on
The service is always on, constantly archiving your sent and receive email.
Rolling storage
Receive up to one year of inbound and outbound mail worth of email storage.
Cloud-based
There is no software to install, and requires no management or maintenance.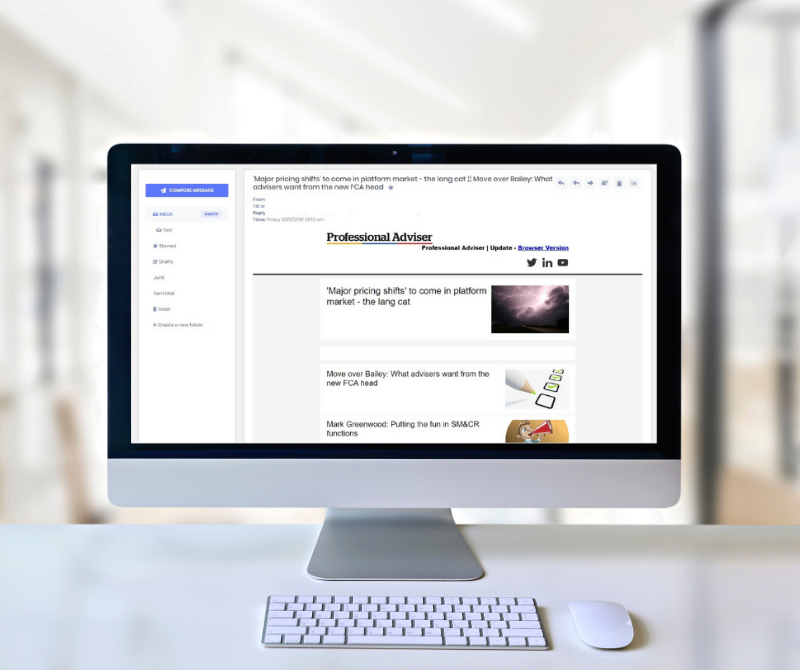 Say goodbye to email outages
We'll make sure that you never suffer an email outage from Outlook or Gmail again. As you send and receive email, ExchangeDefender makes a copy and stores it on our network. When you experience an outage, simple pull up a webmail system on your computer, tablet, or phone and continue where you left off.
Always on, real-time archiving

Up to 1 year of storage

Restore deleted messages

Outlook and Gmail compatible

No software downloads
Email continuity for your Office 365
ExchangeDefender Email Continuity is an industry-leading solution and provides one-of-a-kind email outage protection for your Office 365 or Exchange. Adding our cloud-based service to your Outlook requires no downloads, installations, or extra training. To boost your email productivity, start using our email continuity service today!
What to expect
Real-time email archiving software that is always-on, and used in case of email outages.
Secondary inbox

Send, reply, and forward emails

Add aliases, manage identities

Secure web interface

Up to one year of email storage
Get Started
Our Experts are Ready to Help You