365 DEFENDER SERVICES
Safeguard company emails with tamper-proof archiving
ExchangeDefender Email Archiving securely archives email to safeguard intellectual property, and ensure regulatory compliance.

ExchangeDefender Email Archiving solution provides secure, long-term storage, recovery, and eDiscovery that assures compliance with regulatory requirements established by IRS, HIPAA, FINRA, SOX, PCI and SEC.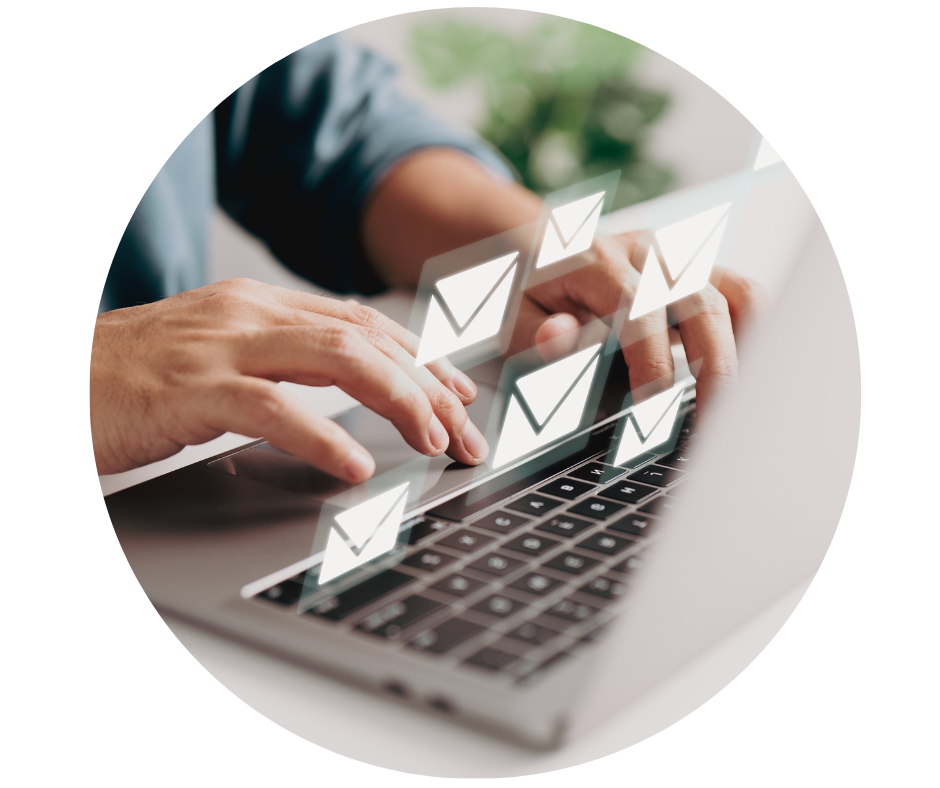 Unlimited storage
Infinite inbox storage that is secured with 256-bit encryption.
100% Data capture
Every email is archived and indexed then stored safely on our servers.
Fast eDiscovery
Fast search and retrieval for quick discovery and management.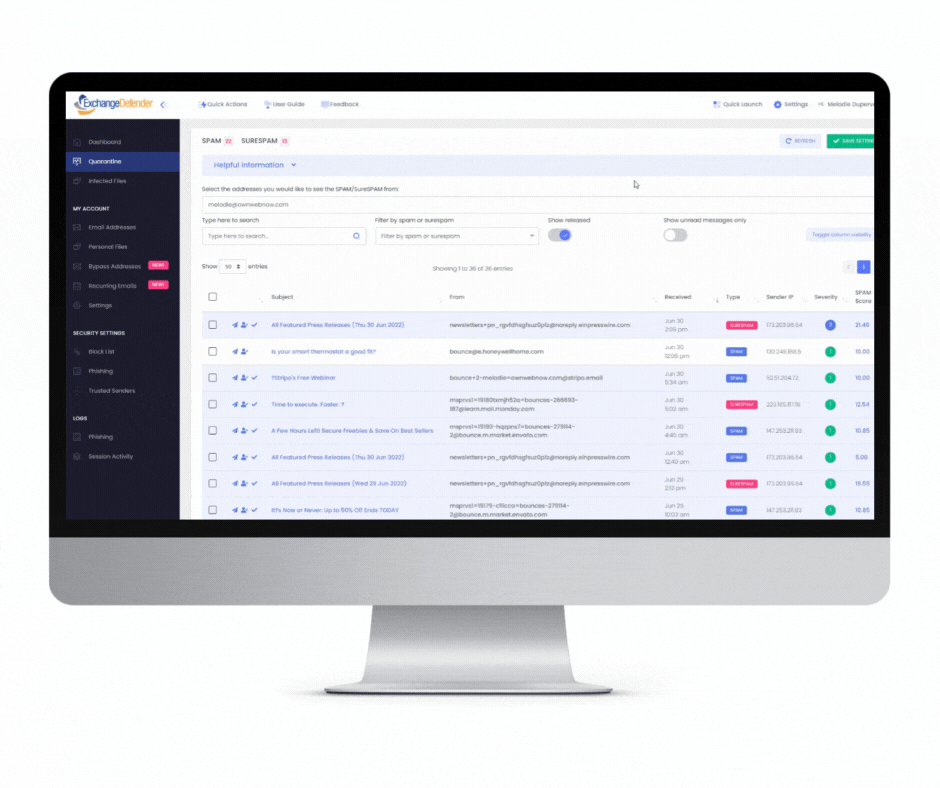 Archives, and stores every email safely and securely
Achieve email compliance in just minutes. Email Archiving ensures that your messages have ever never been tampered with, deleted or otherwise modified. Microsoft Exchange Journaling technology automatically copies every message that enters your system – incoming, outgoing and inter-office.
Unlimited, long-term email archiving storage

Automatically copies every message (incoming, outgoing and inter-office)

Lightning-fast eDiscovery search

Compatible with Outlook, and G-suite for business
Email archiving for your Office 365
ExchangeDefender Email Archiving is one of the best email archive solutions for Office 365 or Exchange. We simplify email compliance, and make preserving emails easy and automatic. Our cloud-based solution will protect your O365 emails with an unlimited tamper-proof archive that securely stores your data.
What to expect:
Tamper-proof email archiving that safeguards company emails and fulfills your industry's compliance requirements.
Unlimited email storage

Auto-saves every email

Fast eDiscovery retrieval

Compliance manager controls
Get Started
Our Experts are Ready to Help You