365 DEFENDER SERVICES
Encrypt emails simply, share files safely
ExchangeDefender Email Encryption makes sending and receiving encrypted messages easy. The cloud-based solution is user-friendly, auto-detects sensitive data, and offers real-time reporting.


Easily send and receive encrypted messages with ExchangeDefender Corporate Encryption. Communicate sensitive data with confidence using a powerful, user-friendly web interface that auto-detects confidential information, and offers users real-time reporting.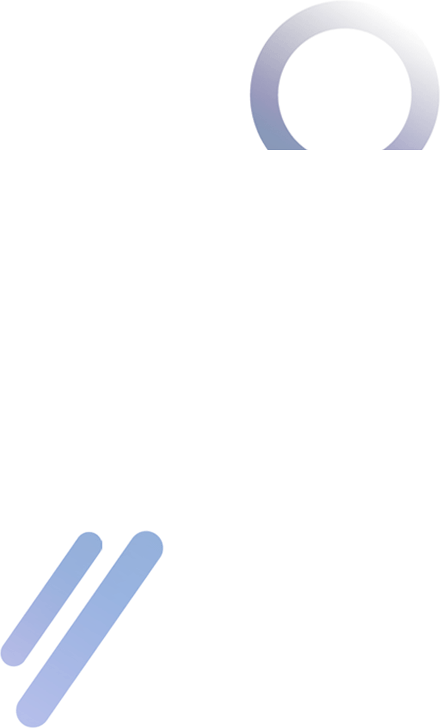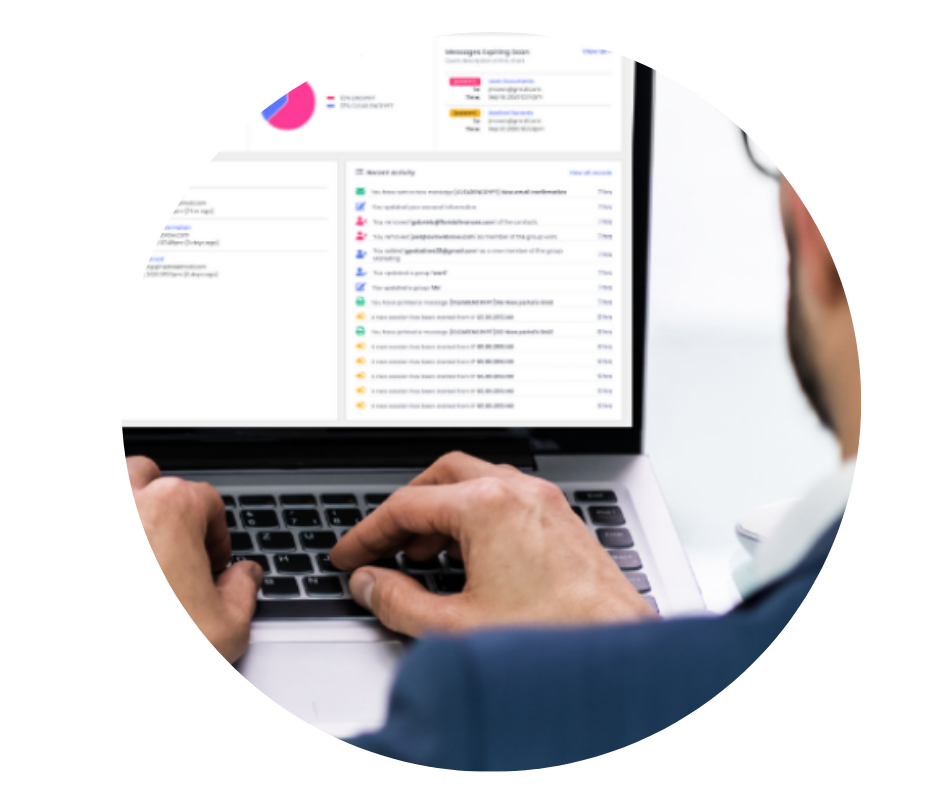 Omnichannel delivery
Send encrypted messages to Contacts by email, web link, or sms text message.
Custom policies
Create custom encryption policies with your favorite settings and reuse them on demand.
Real-time reporting
Know exactly when the message was read (or printed, or forwarded) and by whom.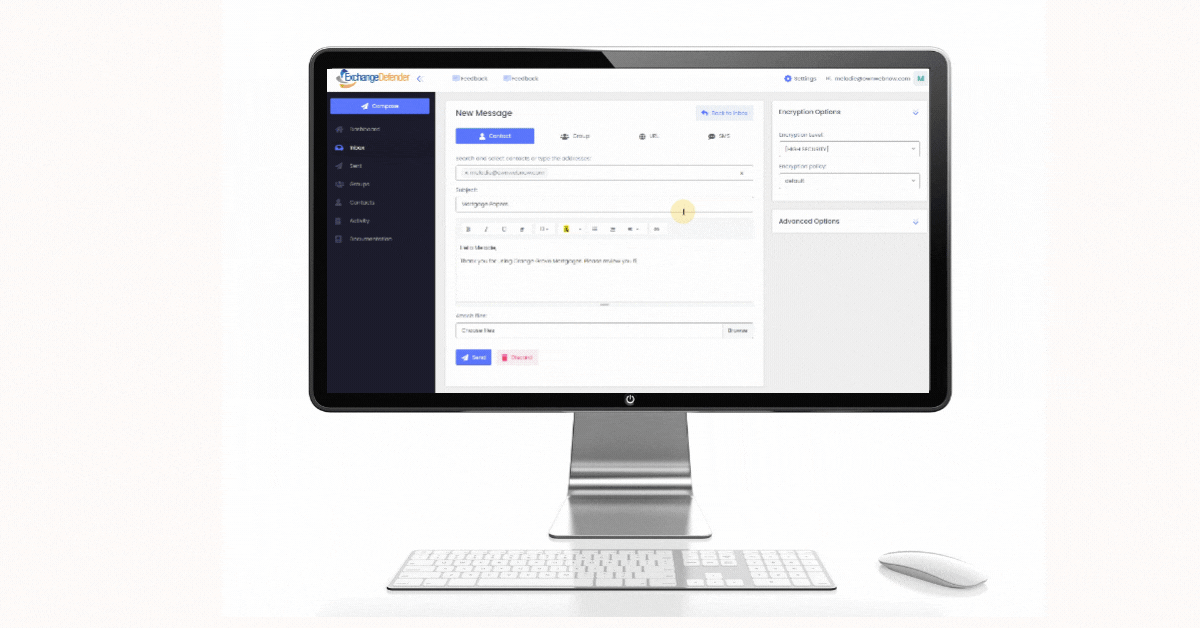 Share sensitive information securely with one-click
ExchangeDefender Corporate Encryption is the only multichannel encryption service that enables users to send and receive messages via email, url, or text message. It offers an easy, seamless way to implement content protection in emails, and offers a secure way to share sensitive information. Corporate Encryption features two levels of security, and automatically encrypts all messages and attachments. It is compatible with all major email service providers – including Office 365, on-premise Exchange, and G-Suite for Business.
Securely send and receive sensitive information

Prevent accidental data leaks of company or client information

Secure intellectual property

Achieve data compliance for U.S and EU regulations

Compatible with Outlook and Gmail
Email encryption for your Office 365
ExchangeDefender Email Encryption is the perfect cloud-based solution to secure your Outlook messages. It provides auto-detection that can detect sensitive information like credit cards, social security numbers, and DOB. Our encryption service ensures data leak prevention with the ability to create custom rules to automatically trigger security protocols. Enjoy Certified Delivery which sends confirmation alerts whenever recipients access encrypted messages. Secure your office 365 email today with encryption!
What to expect:
 An online user-friendly encryption software that is compatible with Outlook and Gmail.
Secure online dashboard

Outlook Add-in

Send via email, URL, and text messages

Real-time reporting
Multiple levels of encryption

Customizable policies

Certified delivery

Seamless recipient experience
Get Started
Our Experts are Ready to Help You