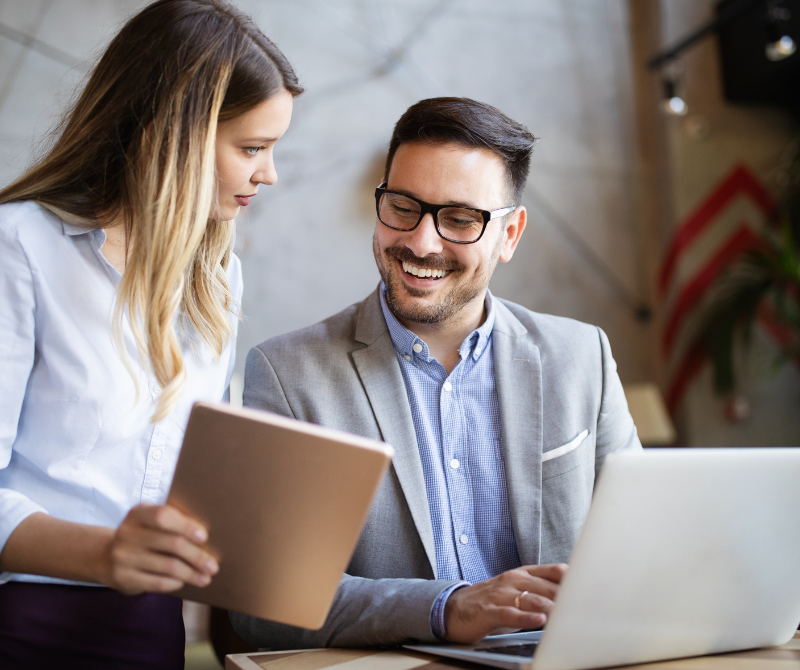 Securing your healthcare business in 2022
Cybercriminals think that the healthcare industry is a gold mine because of the nature of the business. Medical offices manage tons of sensitive information that contains personal material about patients like date of birth, social security number, and medical records. According to the U. S government, more than 40 million sensitive patient records have been stolen last year. The lack of security has caused the industry to suffer a dramatic increase of cyber-attacks since the onset of the Covid-19 pandemic. 
Here are five reasons why you need to secure your medical office as soon as possible:
Virus, Ransomware, and Malware attacks

Spear-phishing and spoofed emails

Dramatic increase of data breaches

Lack of security on devices used in hospital

Unsecured patient data in emails
Most popular solutions for healthcare industry:
30% of our clients work within the healthcare industry. 365 Defender has been protecting medical companies against hacked email accounts, spear-phishing, and data leaks for over twenty years. Our healthcare clients rely on our security experts to keep their confidential data safe, and to ensure secure communications via email.
Email security for Outlook and Gmail
94% of malware and ransomware attacks were delivered by email in 2020. Our multi-layer security suite, ExchangeDefender PRO protects your business email against SPAM, viruses, malware, ransomware, spoofing, phishing attacks, and more.
Email Archiving and Compliance
Healthcare is unique as it manages large volume of sensitive data that is constantly changing. 365 Defender Archiving stores every email in your inbox. It offers 100% archiving of all inbound, outbound, and internal email for regulatory compliance. It also includes fast eDiscovery search and compliance manager controls.
69% of those in the healthcare industry believe they are at risk for a data breach. 365 Defender Encryption enables you to send and receive encrypted messages by email, url, or text message. It is easy to use, can auto-detect sensitive data, and offers real time reporting.