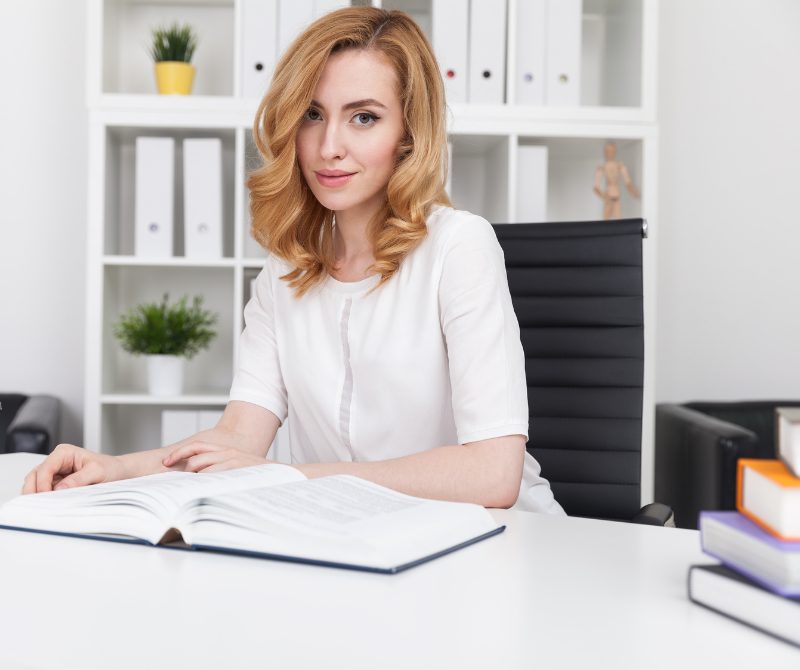 Securing your law firm in 2022
Secure your law firm, and protect your clients' data with 365 Defender. We specialize in data security, compliance, and continuity solutions. Cyber-attacks on legal sector are on the rise. Why? Legal practices are big targets for hackers due to their access to sensitive information, and severe lack of security. Here are five reasons why you need to secure your law practice as soon as possible:
Dramatic increase of data breaches

Phishing scams are dominating the industry

Hacker attacks via email happen every 39 seconds

Lack of security for sensitive and confidential information

Ethical and regulatory obligations
Our most popular solutions for legal industry
ExchangeDefender protects you from hacked email accounts, phishing scams, and data breaches. Our legal clients rely on us to keep sensitive information safe, and to ensure that they can communicate securely via email.
Email security for Outlook and Gmail
94% of malware and ransomware attacks were delivered by email in 2020. ExchangeDefender PRO is our multi-layered email security suite that protects against SPAM, viruses, malware, ransomware, spoofing, phishing attacks, and more.
Email archiving and eDiscovery
Store every email you in your inbox. Assures full archiving of all inbound, outbound, and internal email for regulatory compliance. It also includes fast eDiscovery search and compliance manager controls.
1 in 4 law firms have experienced a security breach in 2020. 365 Defender Encryption enables you to send and receive encrypted messages by email, url, or text message. It is easy to use, can auto-detect sensitive data, and offers real time reporting.
Get Started
Protect your legal business today!